There's so much of luxury to experience in Europe, in Australia, in the USA, in South America and more! Some of our favourite destinations include, St. Moritz in Switzerland, Rome, and Florence in Italy, Paris and Gordes in France, California and Colorado in the USA, Trancoso in Brazil, Urubamba in Peru, Margaret River in Western Australia……a very small listing of the hundreds of amazing luxury destinations awaiting a MTC member.
.Expect more from MTC!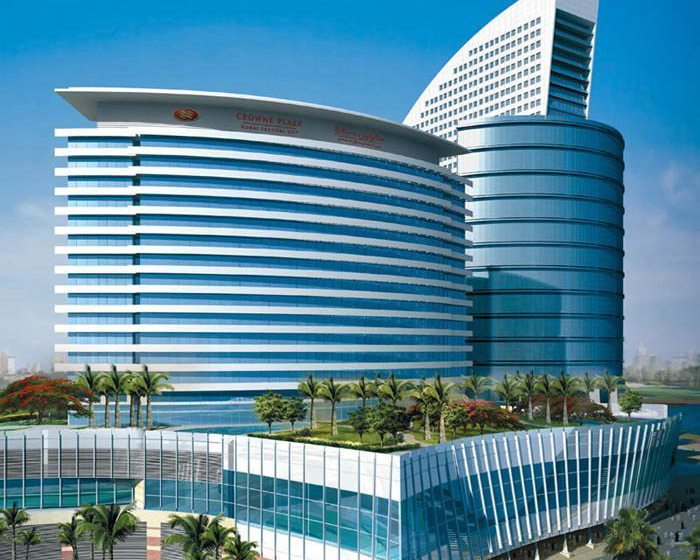 Crowne Plaza Festival City, Dubai
&nbsp
Dubai has all the sunshine, shopping, seaside and intriguing culture you can wish for. With its rich Arab-Islamic culture mixed with cutting-edge 21st century development, it's no wonder Dubai is one of the world's most...
Embudu Village, Maldives
&nbsp
Maldives, a tropical haven of immaculate beaches located in the Indian Ocean south of Sri Lanka, is an archipelago of 1,192 coral islands grouped into natural atolls. Time stands still in the Maldives as you...