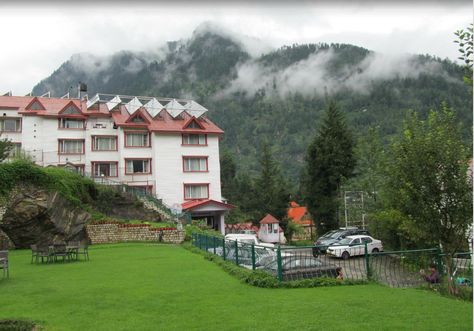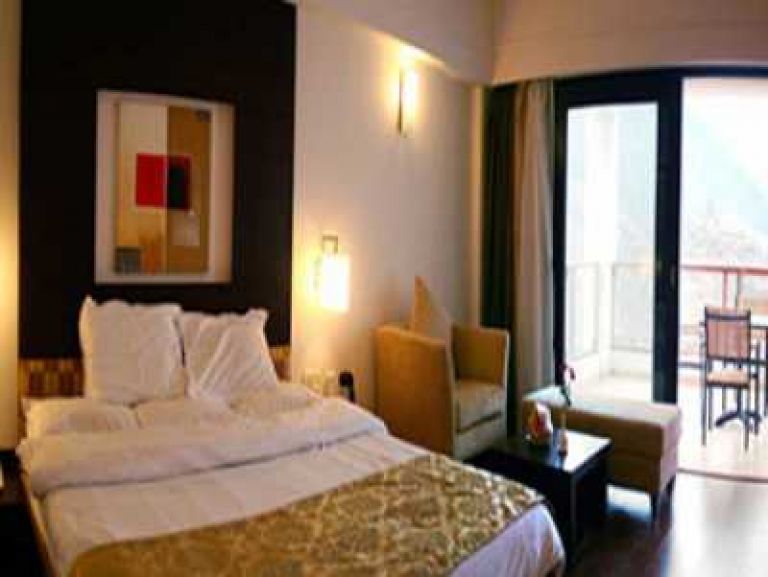 Manali is a high-altitude Himalayan resort town in India's northern Himachal Pradesh state. It has a reputation as a backpacking center and honeymoon destination. Set on the Beas River, it's a gateway for skiing in the Solang Valley and trekking in Parvati Valley. It's also a jumping-off point for paragliding, rafting and mountaineering in the Pir Panjal mountains. Besides natural charm and unparalleled beauty, Manali is known for its famous Hadimba Temple, the scenic 4,000m high Rohtang Pass, and its delightful culinary scene. Perched at the highest point in Manali, amidst the pine trees and the apple orchards The Apple Country Resort lies at the distance of 4 km from Manali Bus Stand. Resort provides the perfect setting for your intimate as well as family vacations. Wake up to a picturesque view of snow-capped mountains and quaint valleys or take a pleasant walk through our apple orchards. Apple Country Resort offers 39 well-appointed rooms designed with comfortable bedding and contemporary furnishings that provide the perfect ambience for spending quality time with your loved ones. All the rooms are centrally heated. Other in-room amenities include television, electronic safe and tea/coffee maker. The attached bathrooms are equipped with free toiletries and hot water. The resort houses a restaurant called The Orchard, which offers a range of vegetarian delicacies. Enjoy a delicious breakfast or dinner overlooking the magnificent Himalayas. Relax and immerse yourself in an unforgettable experience right in the lap of nature.
Free parking, Sauna, Game room, Children's playground, Restaurant, Taxi services, Spa, 24-hour security, Laundry service, Bar, Wi-Fi Access, Car hire, Steam room, Pets Allowed.
Available unit: Studio for 2 pax Air conditioning, Blackout curtains, Flat screen TV, Safe, Telephone, Private balcony, Bath / Shower, Seating Area, Wardrobe, Complimentary toiletries.
Mandatory security deposit local currency. Cash or Credit is accepted.
Week 1 to 6 | Week 14 to 26 | Week 40 to 52
Week 1 to 6 | Week 14 to 26 | Week 40 to 52
Sapphire (mid /low season)
Week 7 to 13 | Week 27 to 39
Week 7 to 13 | Week 27 to 39
Log-Huts Area, Manali – 175131, District Kullu, Himachal Pradesh.