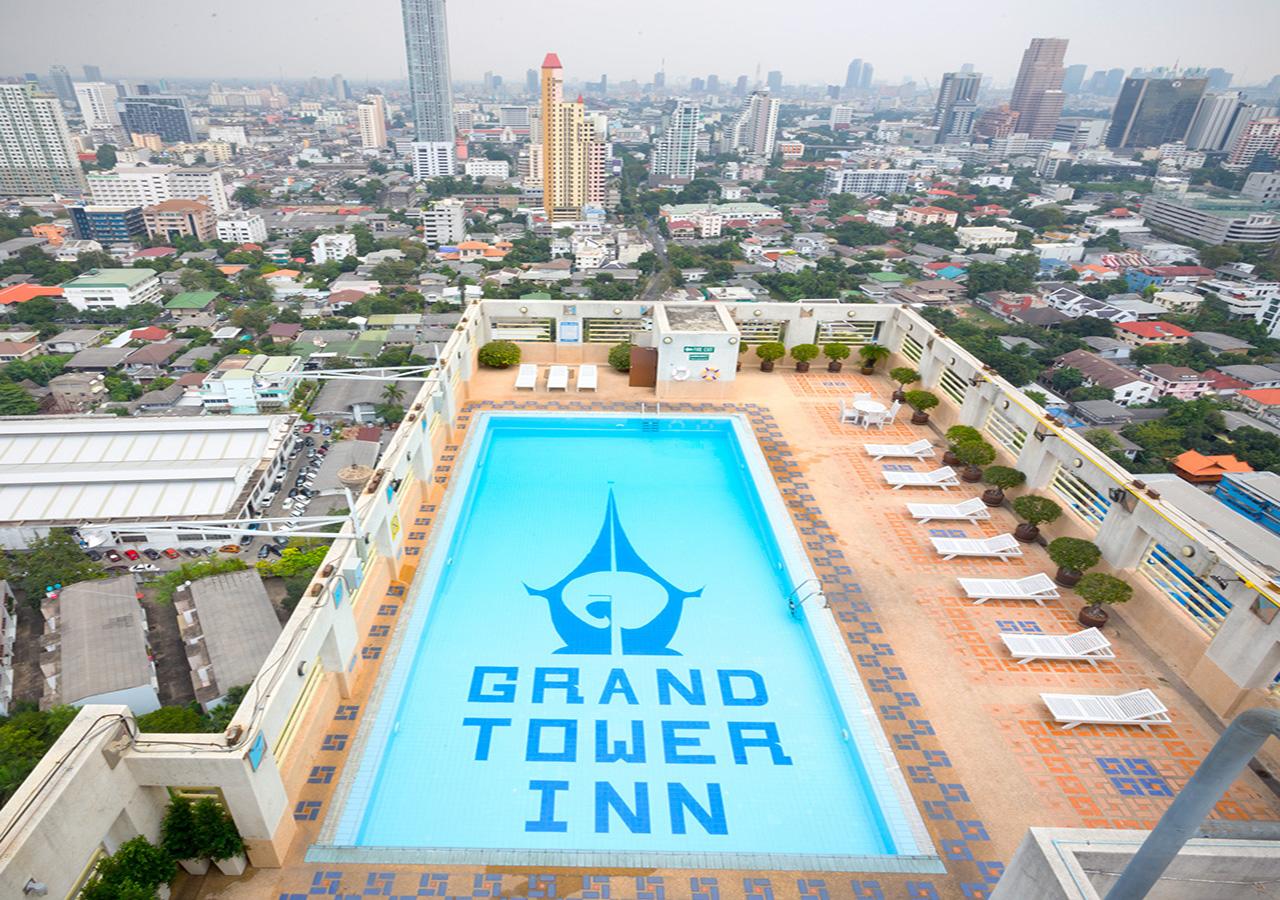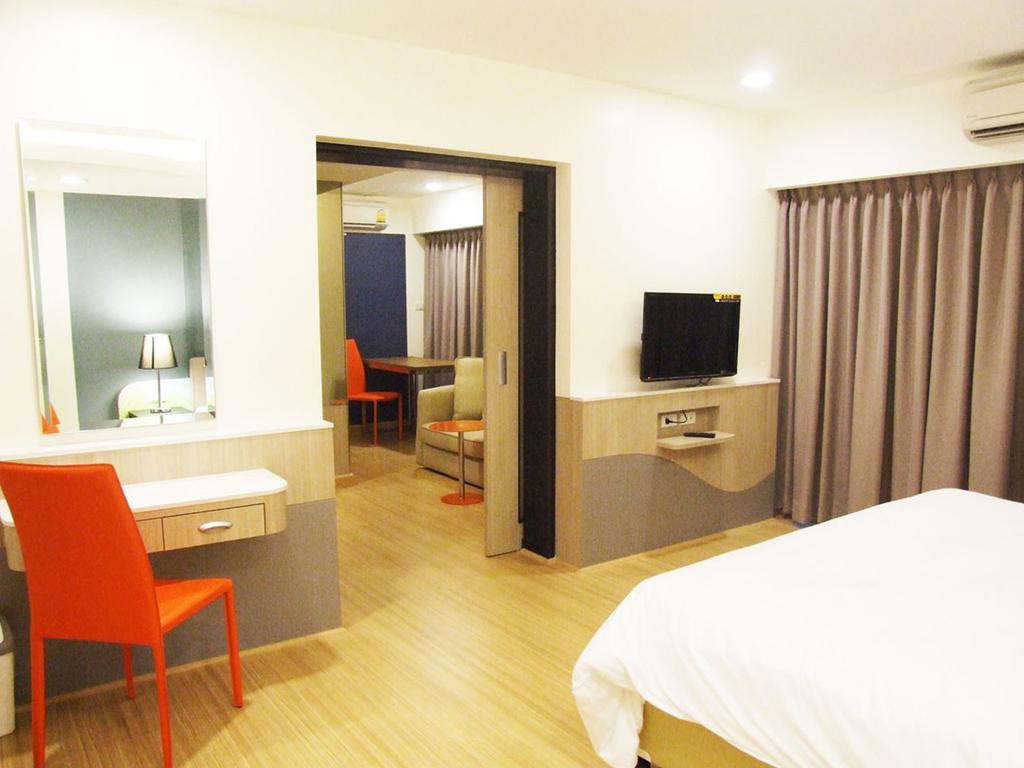 "Sawasdee Krab" – Bangkok requires no introduction to travellers, it's famous for its culture, tourism, shopping, street food, etc. Besides that, Bangkok (Thailand) it's one of the easiest cities to get into especially for Indian passport holders. Bangkok's multi-faceted sights, attractions and city life appeal to diverse groups of tourists. Royal palaces and temples as well as several museums constitute its major historical and cultural tourist attractions. Shopping and dining experiences offer a wide range of choices and prices. The city is also famous for its dynamic nightlife. Among Bangkok's well-known sights are the Grand Palace and the Buddhist temples, including Wat Phra Kaew, Wat Pho, and Wat Arun. The Giant Swing and Erawan Shrine demonstrate Hinduism's deep-rooted influence in Thai culture. Vimanmek Mansion in Dusit Palace is famous as the world's largest teak building, while the Jim Thompson House provides an example of traditional Thai architecture. Other major museums include the Bangkok National Museum and the Royal Barge National Museum. Cruises and boat trips on the Chao Phraya and Thonburi's canals offer views of some of the city's traditional architecture and ways of life on the waterfront. Grand Tower Inn Hotel is located in a premier locations address across Bangkok: Thong lor, Sathon and Rama6. Our guests will enjoy the very best services offer, hotel facilities, finest dining with reasonable price at every 3 hotels thus ensuring that every stay is pampered. Let us fill your journeys through our warm hospitality from the heart of every staffs to make your stay becomes a memorable experience. Bangkok is one of the cities you must visit!
Restaurant, Swimming pool, Games room, Travel desk, Salon, Health club, Spa.
Available unit: Studio for 2 pax Air conditioning, Color TV, Telephone, Mini-fridge, Kittle, Microwave, etc.
Mandatory Security deposit is 2000.00 local currency. Cash or Credit is accepted.
No pets allowed
Sapphire (mid /low season)
402 Rama 6 Raod, Samsen Nai, Phaya Thai, Bangkok 10400, Thailand.