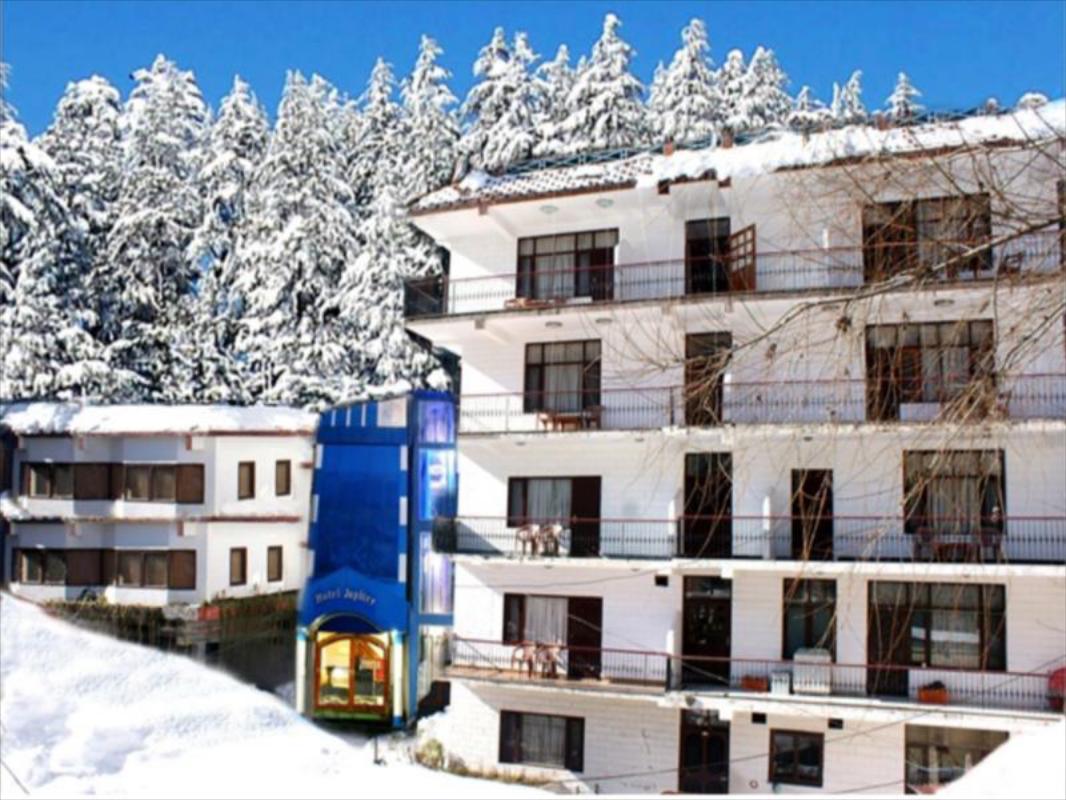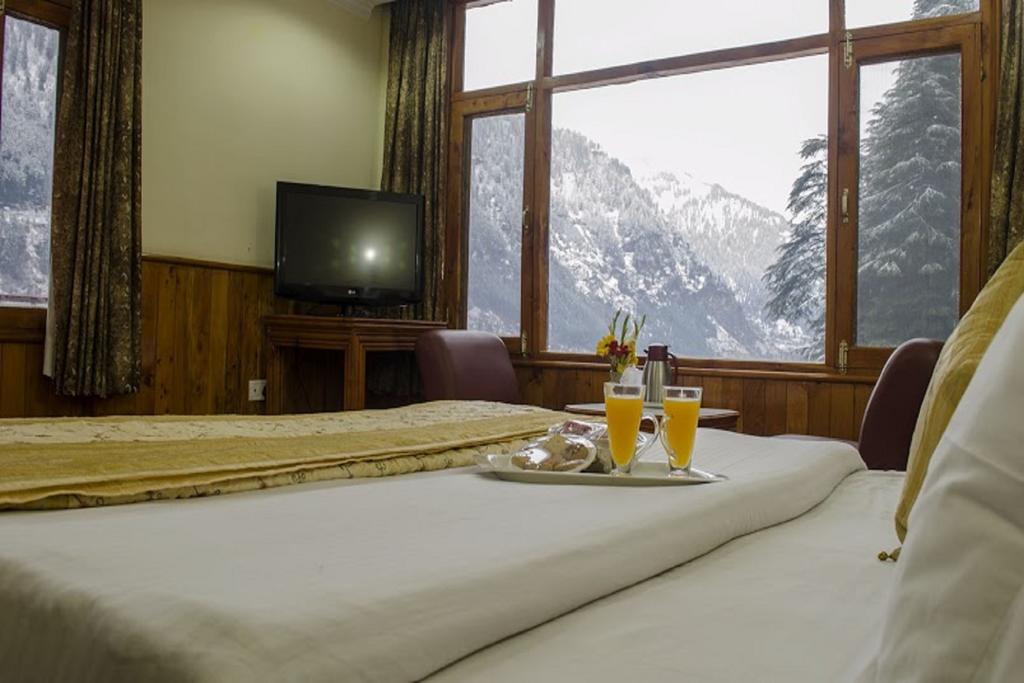 A gift of the Himalayas to the world, Manali is a beautiful township nestled in the picturesque Beas river valley. Once a sleepy village, the modern town cocooned in its rich culture heritage and age-old traditions is now one of the most popular destinations of India. It is a rustic enclave known for its cool climate and snow-capped mountains, offering respite to members escaping scorching heat. Manali is a classic blend of peace and tranquilly, making it a haven for nature lovers and adventure enthusiasts. The glacial water of river Beas rushing down the slopes of Rohtang Pass allows adventure sport activities of rowing, white water rafting, and river crossing. Imagine sitting by the gushing water of a snow-fed stream or waking up to a glorious sunrise with breathtaking views to soak in – Manali is the place for you! Hotel Jupiter is nestled in the heart of Aleo which is popular for its panoramic mountain view and is an ideal spot from which to discover Manali. From here, guests can enjoy easy access to all that the lively city has to offer. With its convenient location, the hotel offers easy access to the city's must-see destinations. The hotel features rooms that are well furnished and equipped with all necessary amenities such as Wi-Fi and hot water. The breath-taking views from the rooms are sure to give you a memorable vacation at the hotel. In house restaurant provides with mouth-watering treats prepared by some of the finest chefs in Manali.
"Enjoy a hassle-free stay and get ready to visit all the wonders of Manali"
Free parking, Business center with Internet Access, Dry cleaning, Fee Wi-Fi Access, Children Activities, Meeting rooms, Laundry services, Restaurant.
Available unit: studio for 2 Adults. Private balcony, Safe, Telephone, Flat screen TV, Wardrobe, Room Service.
Mandatory security deposit local currency. Cash or Credit is accepted.
No pets allowed
Week 1 to 6 | Week 14 to 26 | Week 40 to 52
Week 1 to 6 | Week 14 to 26 | Week 40 to 52
Sapphire (mid /low season)
Week 7 to 13 | Week 27 to 39
Week 7 to 13 | Week 27 to 39
Hadimba Road, Manali, Himachal Pradesh 175131