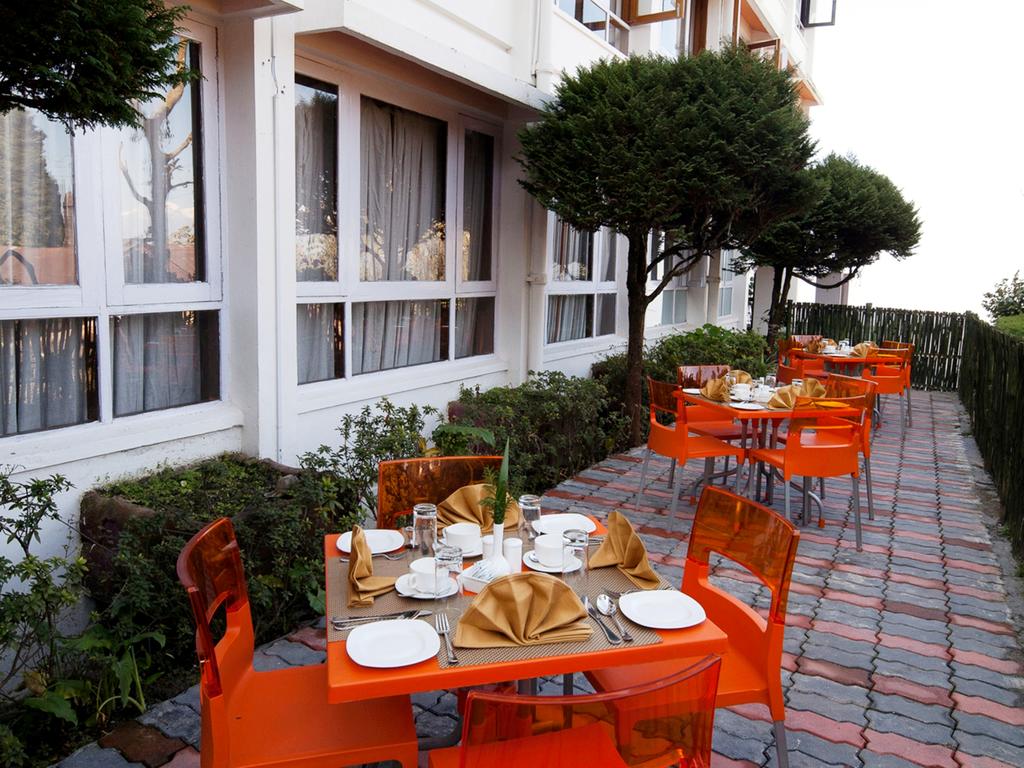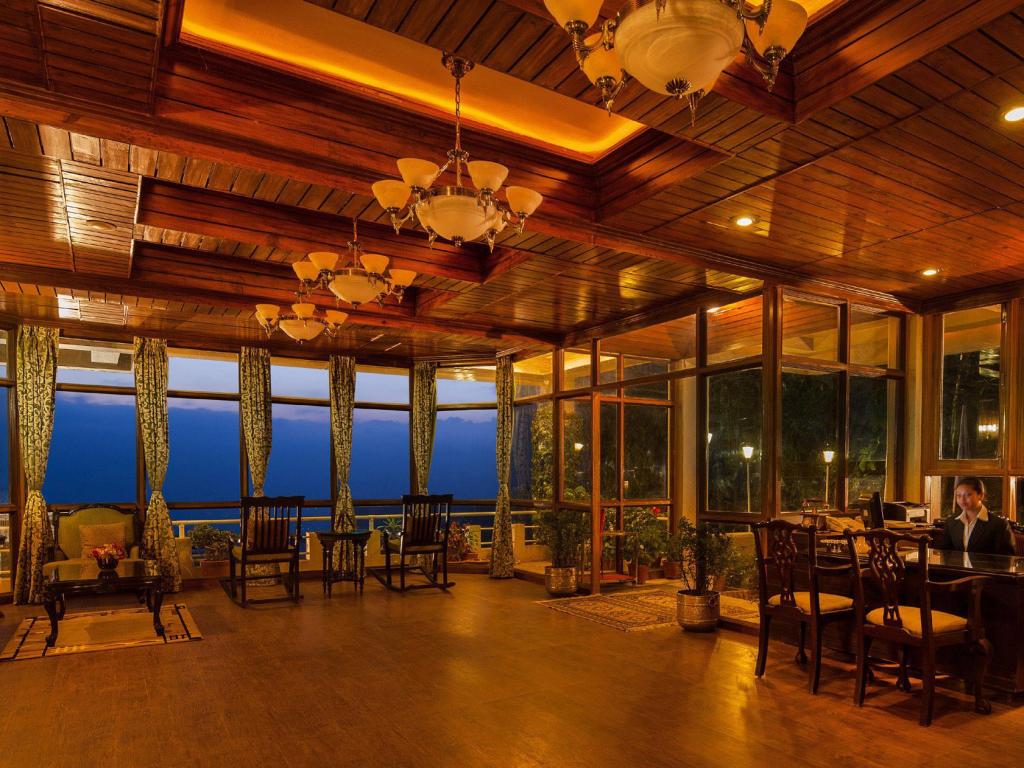 Sinclairs Darjeeling is strategically located a few minutes from the town centre, Chowrasta, the hotel offers splendid views of Mount Kanchenjunga, the world's third highest peak, is the reason to be there. The hotel is an exciting blend of modernity and Victorian charm, perfect for those looking to explore the hill town or relax in comfort. Members can enjoy their meals at the multi-cuisine restaurant overlooking a beautiful garden, wind down in the colonial style bar whilst enjoying a game of pool, and refresh with a cup of Darjeeling tea at the outdoor café. The indoor games room offers a variety of board games, carom, and table tennis, and the sundeck and viewing gallery is ideal to soak up scenic views of the mountains.
Multicuisine Restaurant, Doctor on call, Laundry, Airport/Railway Transfers, Pool Table, Bar, Cafe, Sundeck and viewing gallery, Smoking Area, Garden, Heating, Free Wi-Fi, Sightseeing Tours, Barbecues, Business Centre, Car Hire, Express Check-In/Check-Out, Library, Luggage Storage, Room Service, Kids play area
Studio for 2 Adults. Television, Telephone, Tea/Coffee maker
Mandatory security deposit local currency. Cash or Credit is accepted.
No pets allowed
Week 1 to 6 | Week 16 to 24 | Week 40 to 52
Week 1 to 6 | Week 16 to 24 | Week 40 to 52
Sapphire (mid /low season)
Week 7 to 15 | Week 25 to 39
Week 7 to 15 | Week 25 to 39
Sinclairs Darjeeling, Address18/1, Gandhi Road, Darjeeling 734101, West Bengal, India.