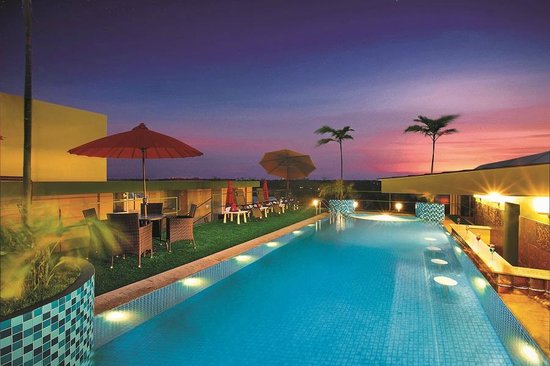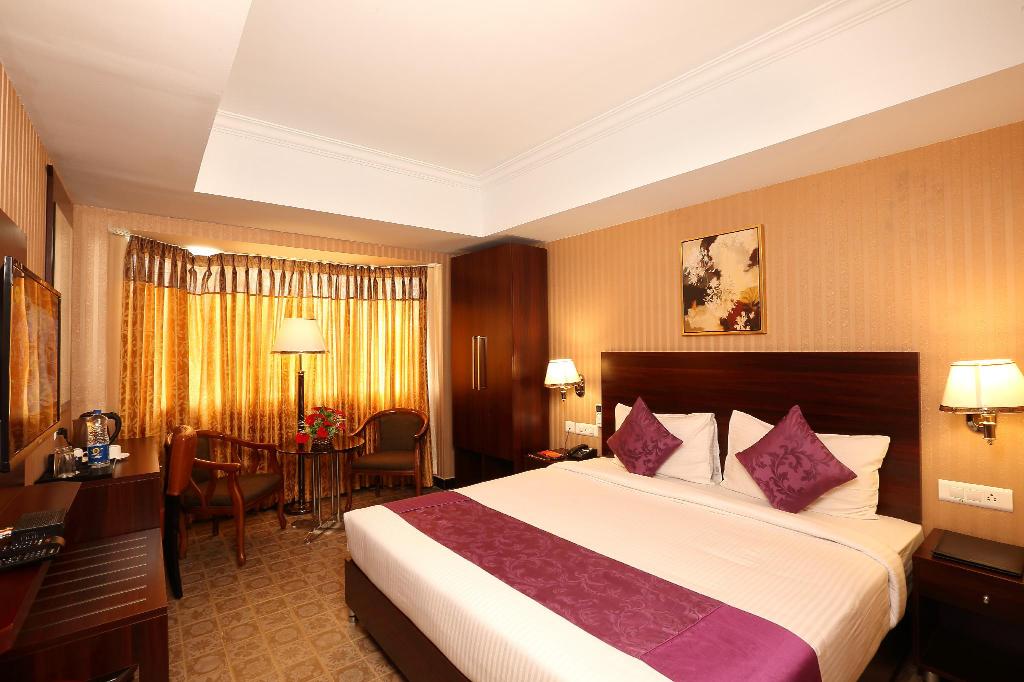 Adorned by the enchanting charm of the Arabian Sea, Kochi or Cochin boasts of being one of the best tourist destinations in Kerala that is perfectly blended with an old world charm and the electrifying beauty of modern day world! Located within the Ernakulam district of God's Own Country, this gorgeous city is also called the 'Queen of the Arabian Sea' and has been a centre of attraction since time immemorial! Rated as one of the '50 Greatest Places to Visit in a Lifetime' by National Geographic Traveller Magazine, Kochi is truly is a melting point of history and culture. Though the city boasts of its cosmopolitan outlooks, it is still connected to its indigenous roots with its high cultural and traditional values. If you are planning for a Kerala trip, a visit to this promising port city is a must! The Cochin Legacy is located just 3 km from Cochin Shipyard. Cochin is known for its beautiful landscapes creating heaven on earth. It is also known for blooming business. In this scenario, a number of corporate hotels have sprung up across the city. Hotel Cochin Legacy is one of the best business hotels which not only provide you exclusive facilities but also a serene view which is pure bliss. The hotel is an exclusive property with fascinating interiors and unparalleled services. The rooms have tranquil settings, mesmerizing scenic views and a calming ambience. The rooms come with high-speed internet access for uninterrupted business needs, an LED TV for your entertainment and a jacuzzi for stress-reduction through bubble baths.
We also have a restaurant called Pepper
 which adds spice to your day! Alluring dishes await you here and you can cruise through a sea of culinary fantasies. With the tranquil backwaters as your immediate view and the poolside offering a relieving ambience, this restaurant can make your day! Experience the cluster of islands that makes Kochi is a delight to travel through.
Free Wi-Fi Access, Swimming pool, Airport shuttle, Restaurant
Studio for 2 Adults. Television, Air conditioned rooms, Telephone, Tea/Coffee maker, Toiletries, Towels, Shower Fire place, Dining area, Clothes rack.
Mandatory security deposit local currency. Cash or Credit is accepted.
No pets allowed
Week 1 to 9 | Week 13 to 17 | Week 34 to 37 | Week 40 to 52
Week 1 to 9 | Week 13 to 17 | Week 34 to 37 | Week 40 to 52
Sapphire (mid /low season)
Week 10 to 12 | Week 18 to 33 | Week 38 to 39
Week 10 to 12 | Week 18 to 33 | Week 38 to 39
NH-47 Bye Pass Near Nairs Hospital,Kundannoor, Vyttila, Kochi, Kerala 682304.