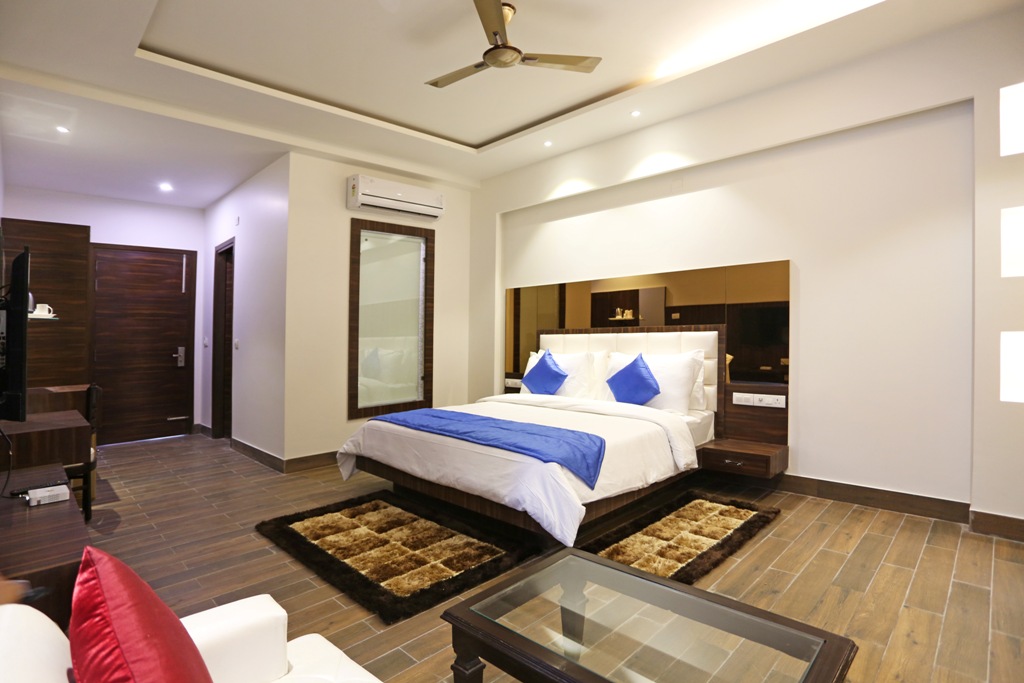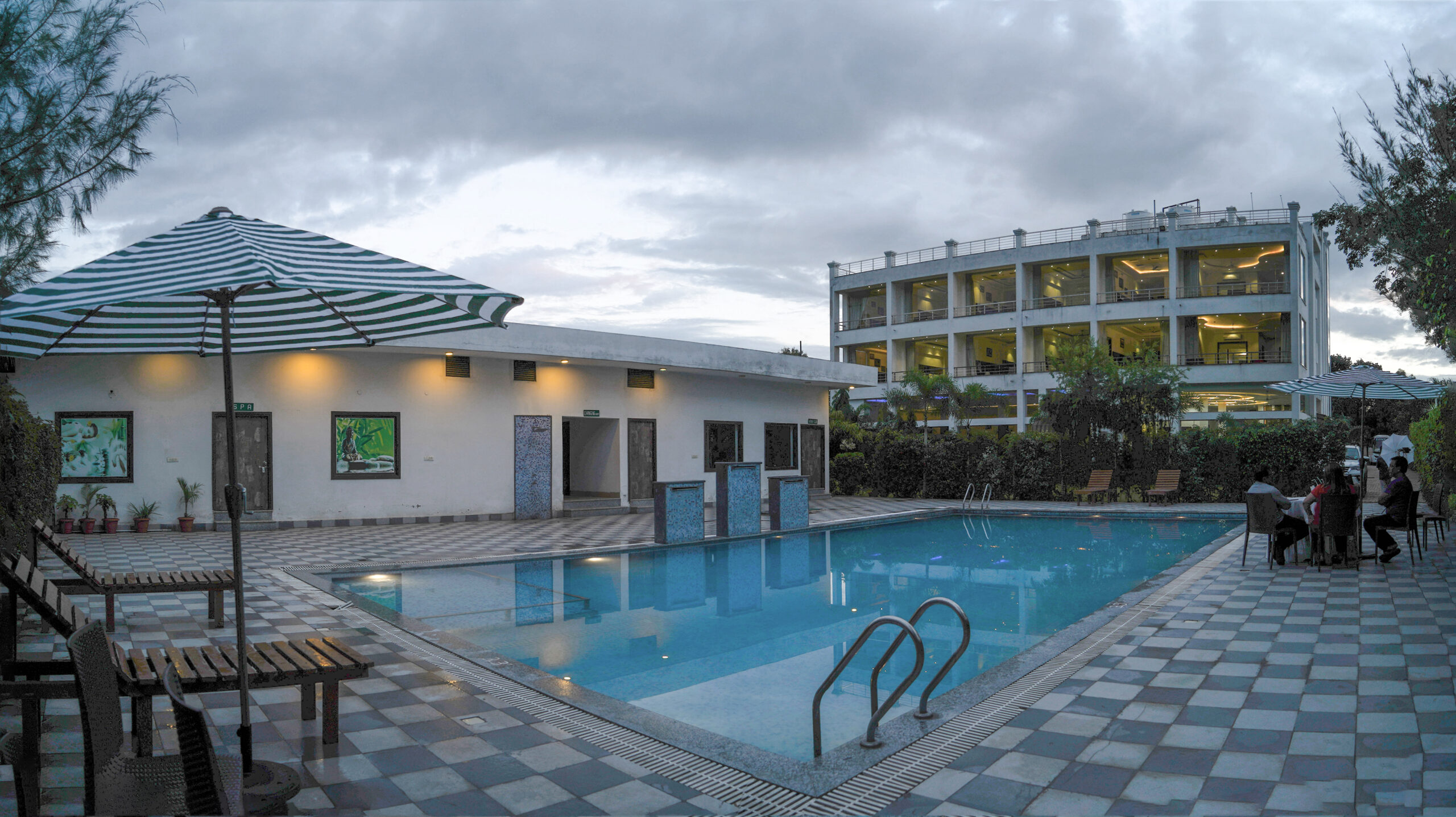 Winsome Resort and Spa is a serene yet bustling Resort right touching the boundary of the forest at the Jim Corbett National Park. Spread across 17 bighas, it is your perfect stay-over destination on the Corbett Jungle holiday. Winsome Resort is newly constructed Resort of Mukut hotel and Resort (p) Ltd Group of Hotels – A Name to reckon with in North India. It is a 4 Star Hotel with Restaurant and Outdoor pool, smoke-free hotel has an outdoor pool and a fitness centre. Free Wi-Fi in public areas and free self-parking are also provided. Other amenities include a conference centre, 24-hour room service, dry cleaning and flat-screen TVs with cable channels. Egyptian cotton sheets, coffee/tea makers and free bottled water are among the other amenities available to guests. Winsome Resort & Spa offers 45 forms of air-conditioned accommodation with complimentary bottles of water and coffee/tea makers. Bathrooms include a shower, complimentary toiletries and hairdryers. Guests can surf the web using complimentary wireless Internet access. Housekeeping is provided on a daily basis.
Restaurant, Bar, Conference facilities, swimming pool, Car rentals.
Available unit: Studio for 2 pax Air conditioning, Balcony, Color TV, Telephone, Mini-fridge, Hairdryer, Mini Bar, Tea/Coffee making facilities.
Mandatory security deposit local currency. Cash or Credit is accepted.
No pets allowed
Week 1 to 3 | Week 17 to 30 | Week 43 to 52
Week 1 to 3 | Week 17 to 30 | Week 43 to 52
Sapphire (mid /low season)
Week 4 to 16 | Week 31 to 42
Week 4 to 16 | Week 31 to 42
Village Nandpur, Gabua (Near Dabka River), Jim Corbett National Park, Ramnagar Khempur Uttarakhand 263140