About the MTC (Multiple Travel Club) Membership
Established in 1998, Multiple Travel Club has been servicing the vacation needs of its members in the Asia-Pacific region for close to 25 years.  Further, the MTC membership is sold and serviced in India by Hutchinson & Co. (India) Pvt. Ltd., an entity in the travel and tourism industry, incorporated in 1995.
Member Protection (MTC Exclusive)
MTC is affiliated to an independent Trustee company, Hutchinson Trustees Ltd (HTL), headquartered in the United Kingdom. HTL act as a Registrar for MTC, reviewing documentation of the club, registering members to the club, updating change in the membership details and maintaining  a register of accommodation made available to the club.
Dual Exchange Options (MTC Exclusive)
Not one but two Exchange options are made available for members of MTC, namely, RCI the world's largest timeshare exchange network established in 1974 and headquartered in the USA, and 7Across (formerly DAE-Dial An Exchange), established in 1997 and headquartered in Australia.
Vacation Destination Choices (MTC Exclusive)
While MTC has quality resorts owned, managed and controlled under its umbrella, we don't want our members to be restricted to only these!  Our global hotel/resort network partner agreements ensures that we offer the whole world on a platter to our members…we have quality vacation options in every destination in the world and a high number of choices therein. This enables us to say "YES" to your vacation request most of the times…get ready to be spoilt on choices, by MTC!
Savings…more Savings (MTC Exclusive)
A member can recoup the membership fee paid via savings made on every vacation over the period of the membership…in essence, the membership fee paid is recouped via monies saved on vacations availed!  There's more…additional vacations taken with MTC results in further savings on each vacation.  MTC enhances this benefit by extending the savings to not only the member's vacation but to vacations taken with MTC by the member's family and friends.  Then there's savings on breakfast, savings on sightseeing packages and more.  For its members, MTC is a "Savings Program" more than a membership package!
Membership Period (MTC Exclusive)
At MTC we want to give our members more!  While the most popular membership period in India offered by credible players is 7 nights every year for a 25 year period, we offer it for a 30 year period…result, enjoy more vacations, same price!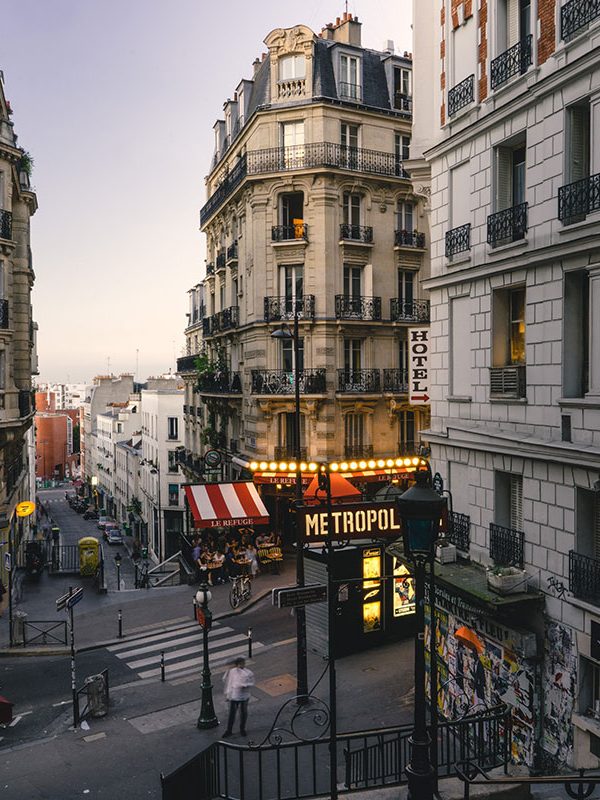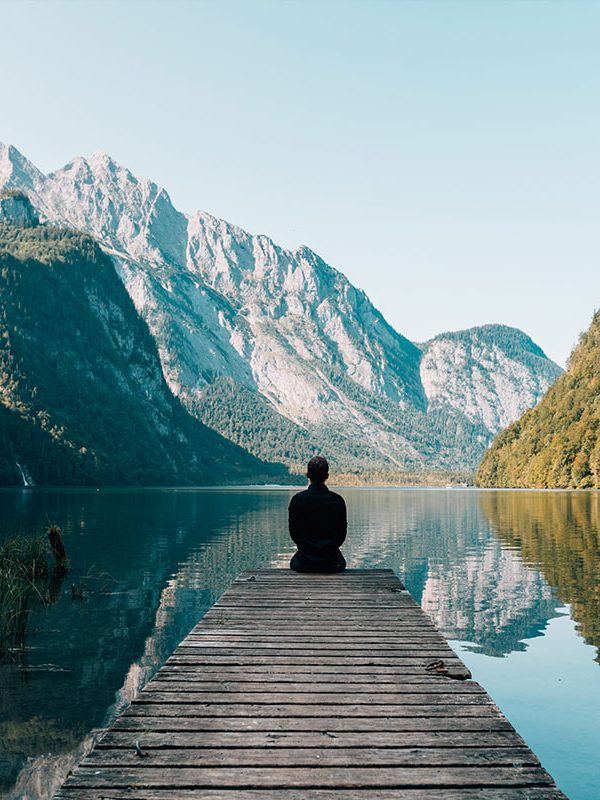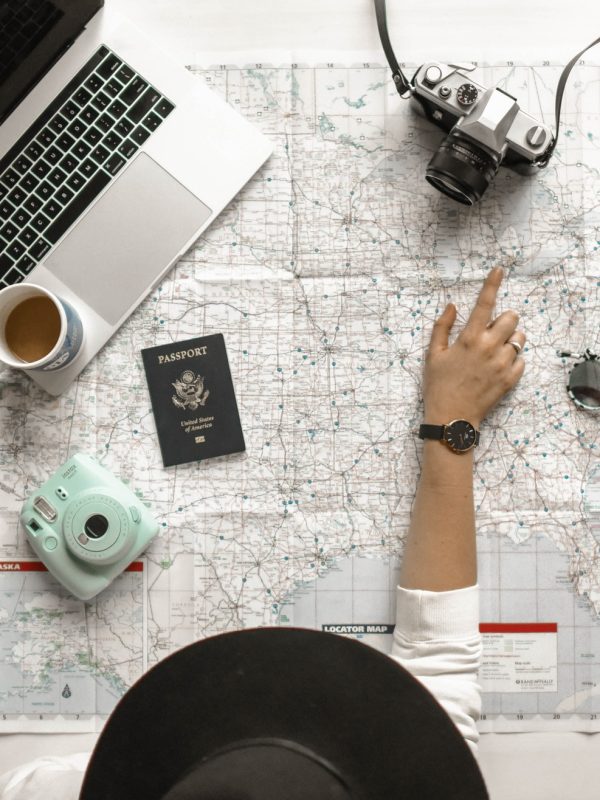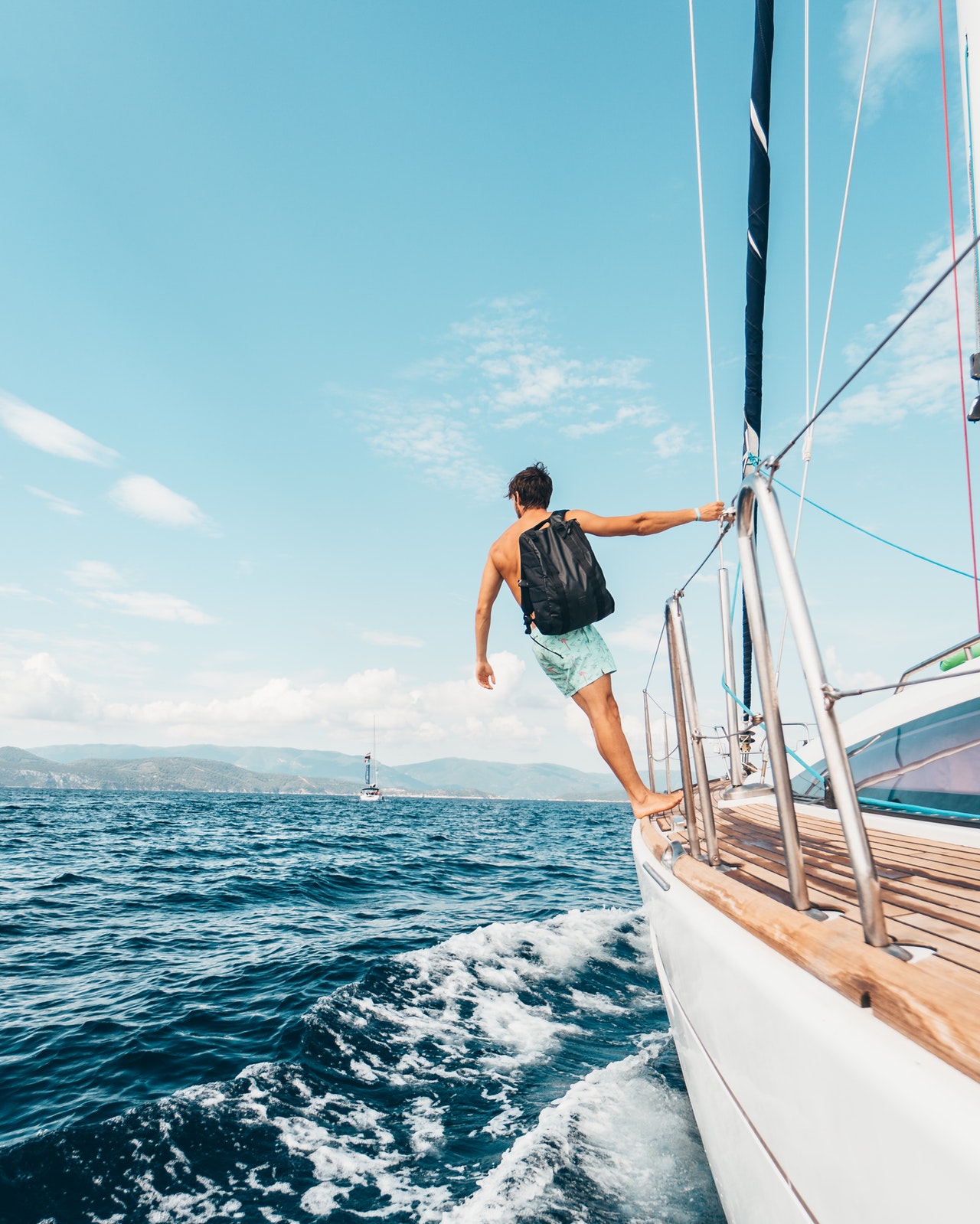 In addition to a 7 night stay every year at quality resorts worldwide, enjoy some exclusive benefits available only in a MTC membership:
Enjoy a complimentary breakfast (buffet / fixed menu in-house dining) at a majority of resorts and hotels in India (MTC Exclusive)

Enjoy a half day sightseeing package, once every year (MTC Exclusive)

Split your vacation entitlements in to as low as a 2-night vacation (MTC Exclusive)

Enjoy a reservation window of just 7 nights and up to 1 year prior to the check-in date of your vacation

Carry forward your unutilised vacation nights in a year to the following year

Bring forward up to 2 years of your vacation entitlements (14 nights) and enjoy up to 21 nights of vacations in the current year (applicable maintenance fees to be paid) (MTC Exclusive)

Gift your vacation entitlements to your loved ones or friends…no guest certificate charges apply (MTC Exclusive)

Enjoy additional vacations at quality resorts in India and abroad, with RCI and 7Across, starting as low as Rs. 10,000/- (Rupees ten thousand) for 7 nights. (MTC Exclusive)

Transfer your MTC membership permanently to another person (terms and conditions applicable, including maintenance fee dues being up to date and nominal transfer fees payable to the Registrar)