Deserts, National Geography Journeys, Mountains & Hiking
If you are keen on embarking on voyages that are full of challenges and unforeseen circumstances a la Man vs Wild or a Richard Attenborough style natural voyage or expedition into the unknown and uncharted destinations, this is your best bet to make your dreams come true. Whether it is camping in the desert or National Geographic style jungle voyages to explore the unknown or simply hiking in the mountains to reach the summit, we have what it takes to ensure a safe and memorable journey without removing any of its thrill value or excitement.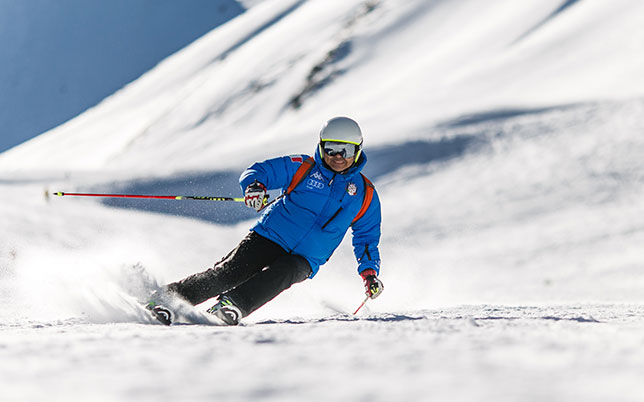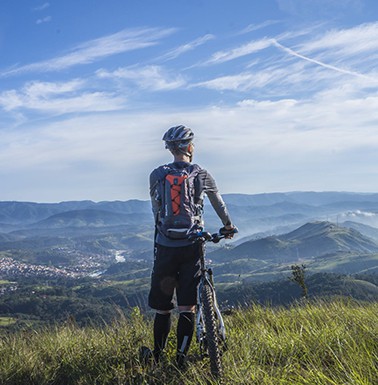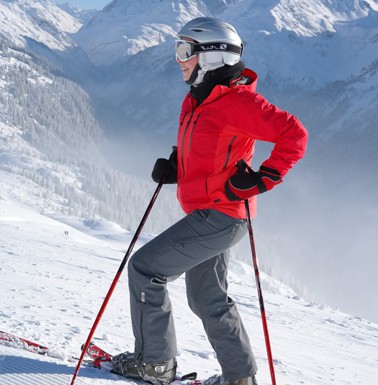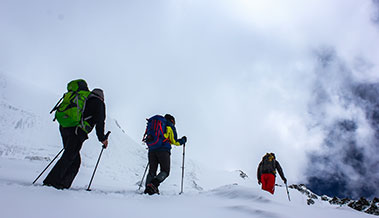 Premium Desert Safari Experience
A desert safari is incomplete without some mandatory activities, such as surfing on sand dunes, camping overnight in a desert and a camel ride. For the premium desert safari experience look no further as our tour packages are custom prepared to ensure it satisfies the expectations of the customer completely. For a more exclusive affair, overnight camping can also include ethnic entertainment activities like belly dancing and roasting meat on skewers and sand dune bashing instead of surfing. This provides a protective enclave for the visitor while enjoying the experience from within closed doors.
Unique Desert Camping Experiences
For unique desert camping experiences which include camping and lodging in the desert but in luxury tents that are no less than a royal castle and come equipped with swimming pools and all other amenities of a five star hospitality such as chauffeured vehicles and attended by a butler. One can take a dip in the pool to beat the heat or pamper themselves at the spa or even sip on a glass of the finest champagne while spending the night under the star studded sky while being entertained by locals singing folk songs on traditional instruments.
National Geographic Journeys with Wildlife
National Geographic style expeditions are custom prepared trips that are stripped bare of any frills and fancy and are meant to get the tourists explore the destination hands on while on the move through meaningful encounters with local people and cultures and including an introduction to foraging and cooking meals with locals. These journeys are structured and yet offer the security and safety of traveling in a small group all at an unbeatable price.
World's Best Mountain Hiking Trails
Some of the world's best mountain hiking trails include destinations in India, Asia and of course other parts of the world that have been mapped together by experts to offer tourists the best experience of hiking while providing them the option of choosing their destinations. Nepal is home to the world's largest mountain range and climbing to its summit is often seen as a sought after expedition, followed by hiking up the Inca trail in Machu Pichu home to an ancient civilization of the past. Mount Kilimanjaro in Africa, which is also the world's largest stand alone mountain, offers an adventurous and interesting hiking trail along its course.