Cruises & Sailing Vacations, Luxury Travel Destinations
When you work really hard, no one can deny you the spoils of a luxury vacation that you truly deserve. And why not, when you can slog like a pauper, you have to party like a king. Our travel support and concierge desk are experts at sourcing and arranging all the essentials for a luxury vacation for you and your entourage. We are always available to comply to your demands and provide suitable options to satisfy your quests to perfection. Our customized luxury vacations include cruise stays, individual sailing boat travels or the complete package of a luxury stay fit for a king.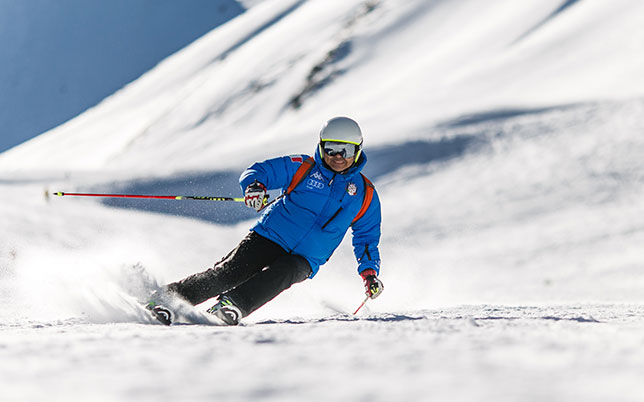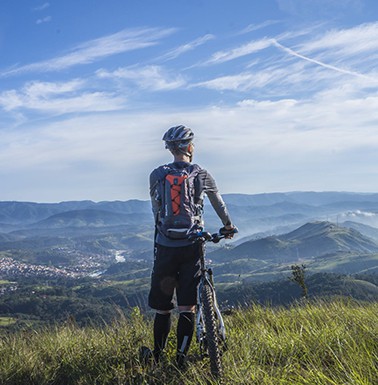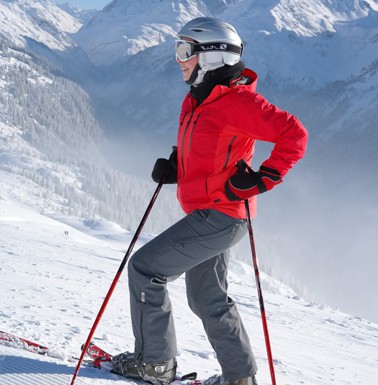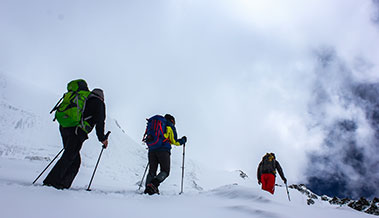 Skippered Sailing All-Inclusive Vacations
A vacation fit for a king is truly the mother of all luxury vacations. And what makes one feel truly like royalty? When you can literally pay the price and get your way around without even having to lift a finger. Introducing Hollywood style, all crew skippered luxury sailing boats with all the latest amenities and facilities that you are totally in command of once you step inside the boat. Enjoy the finest champagne on ice sitting by the deck on a warm sunny afternoon with your entourage of friends while a uniformed captain keeps updating you on the progress of the journey. Watch dolphins swim by as the urban cityscape recedes into the background and you are king of all you can see.
Best Sailing vacations for Couples
If you want to truly impress your partner or loved one in a Hollywood style, larger than life fashion and sweep her off her feet, it doesn't get any better or bigger than this. Introducing all inclusive sailing boat vacations where you can rent out a fancy sailing boat complete with crew, captain and attendants and have it all to yourself and your special lady as you cruise across the tempting waters and pamper yourself with the choicest of delights, in complete privacy, away from the hustle and bustle of city life.
Luxury Cruises & Luxury Cruise Vacations
What better way to celebrate and enjoy hard earned success than gifting yourself much deserved luxury cruise exactly like your favourite movie stars and celebrities party in style. We've got the bling and it's got the zing and all that's missing is your highly esteemed presence on board to steer the ship to its destination. Luxury cruise vacations are the latest trending travel concepts that offer the most life has to offer at an all inclusive price.
Luxury Travel Bucket List
Our luxury vacations are usually defined when it comes to an all inclusive price. But unlike others, if you would like to create the entails of your own luxury vacation and customize your trip, why not, we are all up for it. Choose your own yacht or sailing boat from our fleet of boats available. Choose the care and staff you want along with it. You can even customize the colour of the interiors of the boat and the uniform for the crew, captain and attending staff. Be at the helm and command the captain to follow your orders and steer the ship on your preferred route along untested waters as you unravel a whole new world to yourself.