Sporting Events, Winter Sports Vacations, Wellness Spa & Yoga
Working in today's fast paced world to succeed can drain you of your energy and life force and send your stress levels shooting through the roof. What better way to recharge your batteries and be enthused with a fresh lease of life than heading out for a quick winter sports retreat to a snow-clad destination or attending a wellness yoga camp or rejuvenate your vitals with an exotic spa session.  We have lined up a series of rehabilitation programs at separate matching locations for tourists to travel and pump up their adrenaline levels.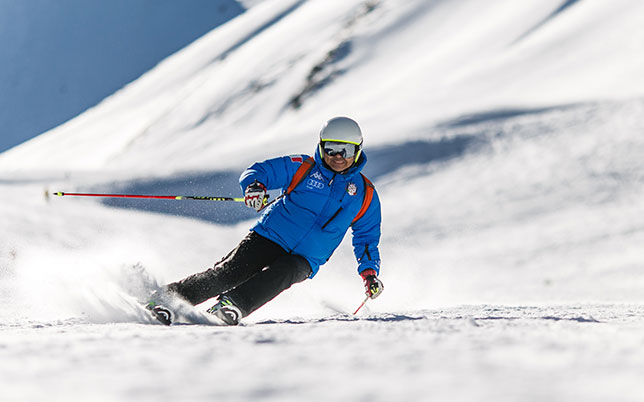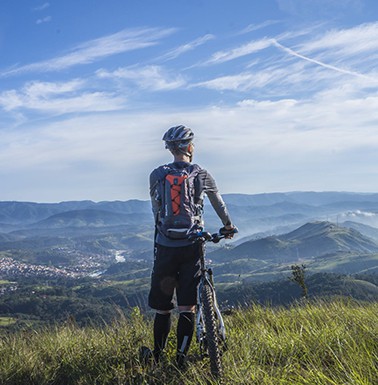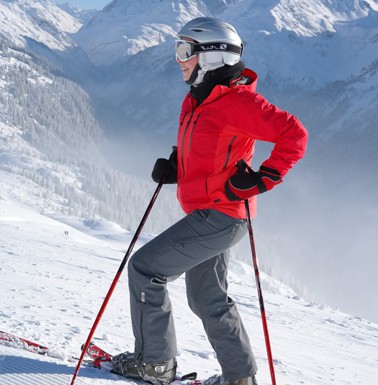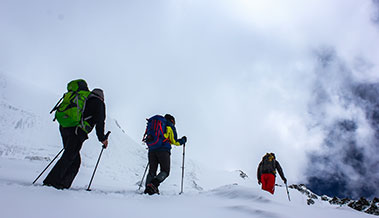 Certified Wellness Holiday Specialist Destinations
If you head out to a attend a wellness camp on a holiday at a foreign location and then decide to brag about it on Social Media, be prepared to produce more proof than just pictures. At our wellness camps located in holiday destinations we have combined a mix and match of both, holiday relaxing and wellness rejuvenation. And the best part about it is on successfully completing the wellness camps every candidate will be provided with a certificate as a means of proof of participation. So now you have official bragging rights!
Tailor-Made Luxury Wellness Retreats & Luxury Spa Holiday Destinations
For those who like to rejuvenate themselves in pomp and glory, attending our luxury wellness camps will not only enthuse you with renewed vigour and enthusiasm but also make you feel like proper royalty while you do so. Unwind yourself at one of our luxury spas in the company and assistance of our talented and caring masseuse and get lost in the deep oriental pleasure of a relaxing massage or a body rub. Even better you can customize your wellness session by picking and choosing items off our list before you proceed to the destination and leave nothing to surprise.
Best Wellness Weekend Retreat to Reset Your Body & Mind
For professionals and people in high intense work environments that are very demanding and drains your mental strength and capability drastically, we have come up with a brilliant idea to refresh your mind while repleting your energy levels in relaxing environment. We kill three birds with one stone and its simply not possible to better this. The weekend retreat provides a change of place and a much needed getaway from the chaos and confusion of city life. The weekend retreat is the seat of the wellness program and when you are not participating in the wellness program, you can indulge in some relaxing sessions to refresh your mind, body and soul.
Top Things You Shouldn't Miss During a Wellness Travel
Some of the best things at wellness sessions are best kept a secret for keeping the suspense and surprise intact but as a heads up one should definitely keep an eye for the spa sessions from our trained experts. Also, the jacuzzi is a fitting tribute to relax your body after a wholesome spa session for different parts of the body. There are more interesting indulgences but we shall keep them a secret for you to visit and find out for yourselves.