Solo Travel, Group Vacations, Escorted Tours, Family Vacations, Romantic Couple
Have you always been an unproclaimed advocate of Wanderlust? Do you have a bucket list of destinations that you want to cover in one lifetime? Do you strongly feel nomadic at heart even while you work away on the computer at your regular desk job? Welcome to Bucket List Travels, a line of travel tour packages that have been exclusively designed to cater to solo travelers, tourist groups, families and couples who wanted to fulfill their bucket list journeys to their favourite destinations.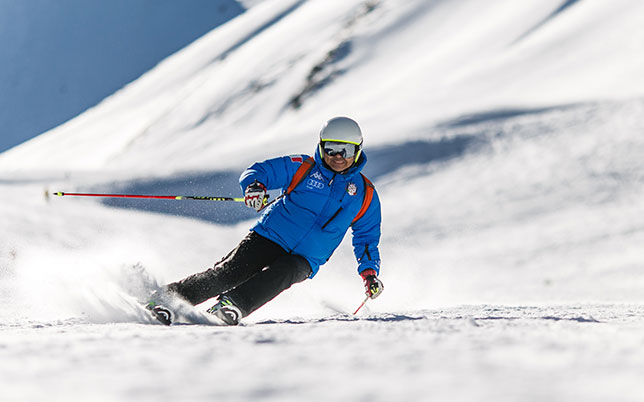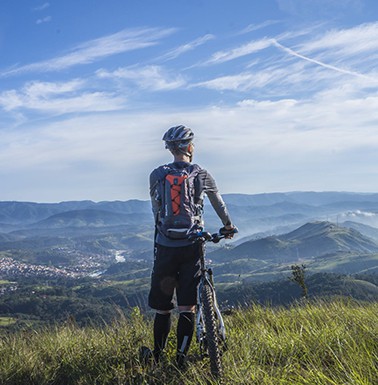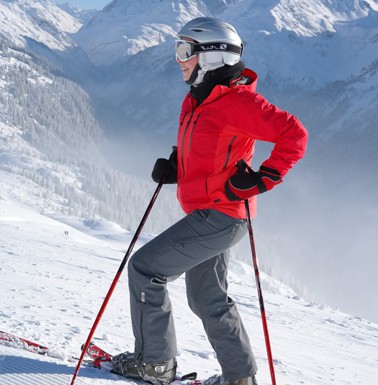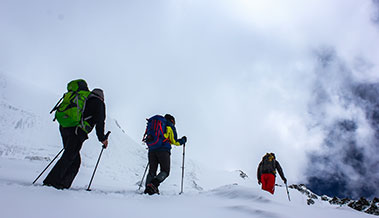 Bucket List Travel Destinations
Bucket List Travel destinations account for a lot of secret travel ambitions nurtured over time. For some travelling to Rome has been a dream since childhood to relive the life of gladiators in the ruins of the Colosseum. For yet some others, a trip to Paris, the city of love with the love of their life has been a bucket list destination since they have been a child. And someone has a destination on their bucket list for a dream wedding in Disneyland in the choicest company of their favourite cartoon characters. Whatever be your Bucket List destination, we have what it takes to make your dreams come true so that you can finally check that item off your bucket list.
Group Vacation Packages for Families
Family vacations are a different fun filled affair altogether. When you travel together with your extended family to a new place for fun and sights, there are bound to be fireworks. Group vacation packages are customized itineraries that lay down the entire flow of the tour at the very onset and are all inclusive for a single price. This allows more scope for fun and interaction among the members of the travelling group thereby creating more scope for excitement and entertainment.
Find Bucket List Travels and Flights
Some of the most interesting Bucket List travels that we have come across during our stint as service enablers include VISITING THE BURJ KHALIFA IN DUBAI, HIKING TO THE MOUNT EVEREST BASE CAMP IN NEPAL, CRUISING THE NILE IN EGYPT and many more similar ones. If you have a bucket list travel plan, we have what it takes to make the journey possible. From arranging flights and making booking reservations at hotels of your choice, we join all the dots for you to make your dream come to life in the form of a motion picture.
Get Escorted Tour Packages to your Favourite Destinations
Getting to finally travel to the location you have been waiting for can sure be fun but if the tours are escorted for timely interventions and interpretations of the sights and places of cultural interest that you come across on your travels, the fun can be doubled. Often coming from a different place when we travel to a new location, we tend to interpret things from our perspective but that may or may not be an accurate match. Being escorted by an expert in these things can not only make any travel more meaningful but also give you more reason to take happy memories back home.
Honeymoon Vacation Destinations in the world
Honeymoon vacations are meant to be a quiet time by themselves with both partners basking in the company of each other. Honeymoon vacations can be even more fun and exciting if the location has an interesting combination of both, the pristine beauty of nature and the luxury of a five star resort. There are many specific locations in the world that are custom designed to cater exclusively to honeymoon couples such as Maldives, Mauritius and Phuket. These exotic beach locations have come up with very interesting resorts that make the most of the heavenly natural backdrop and the serenity of nature while providing the most luxurious places for lodging.