Diving and Snorkeling, African Safari, Rainforest & Jungles
Africa is landmass like no other, home and natural habitat to the widest variety of wildlife on the surface of the planet Earth. The landscape in Africa is also a quite diverse with the entire stretch of the continent fed by an intricate system of river networks and straits, it is flanked by two of the largest oceans in the world on either side. It is densely populated by tropical rain forests and jungles that are home to the most unique specimens of life forms, both flora and fauna. Africa is also home to Mount Kilimanjaro, the tallest lone-standing mountain in the world. Hence it is not surprising that a trip to Africa would definitely open up the floodgates for maximum adventure escapades including diving, snorkeling, jungle safari and trekking up the mysterious Mount Kilimanjaro.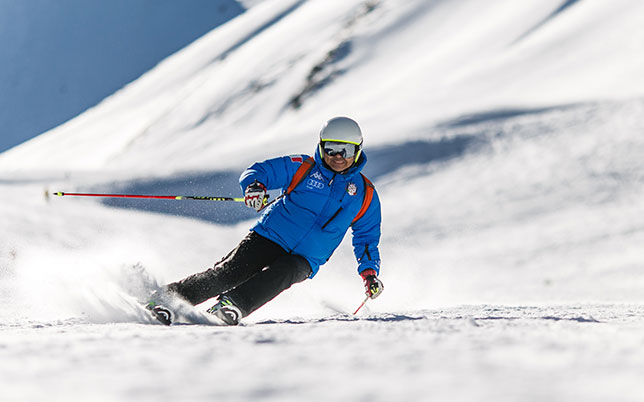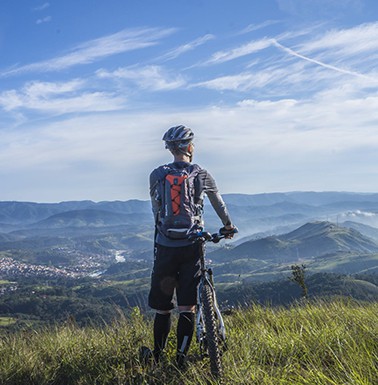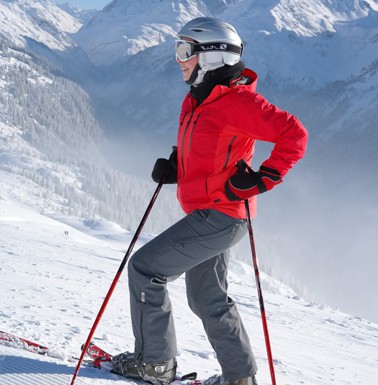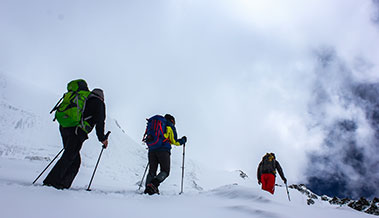 Best Coral Reefs in the world for Snorkeling
The African west coast and the east coast are extensive and flanked by two of the largest oceans in the world and is home to one of the world's largest concentration of sea life as well as being a unique specimen of eco system. African corals reefs are a big tourist attraction and reefs along the east coast of Africa and the islands of Zanzibar, Seychelles and Madagascar are probably second only to The Great Barrier Reef in Australia. The most popular places to snorkel off the coast of Zanzibar are Mnemba Island, Boribi Reef, and Menai Bay and since the coastal waters of Zanzibar Island are home to humpback whales, turtles, whale sharks, and umpteen species of fish, it is not surprising to encounter a flock of dolphins, deep sea urchins, squids, lobsters, or starfish swimming beside you.
Best Places for Indian Wildlife Safari
India is not deprived of exotic destinations for sighting wild animals in their natural habitat when it comes to wildlife safaris. India is equally blessed with landscapes that serve as a natural habitat for wildlife to flourish and prosper. A lot of these wildlife reserves have now been converted to protected areas in the form of National Parks and Forest Reserves for preserving the species and ensuring progress for their lineage. Spot snow leopards in the snowy altitudes of the Hemis National Park in Ladakh or roam across 13000 square feet of forest reserve are in Ranthambore National Park for seeing the majestic tigers in their natural habitat. The Gir sanctuary is home to Indian lions and Asia's first forest reserve The Jim Corbett National Park is home to the rare Bengal tiger.
Jungle and Rainforest Holidays
For jungle and rainforest holidays there is no match like the tropics, namely large parts of India, Asia and of course the largest tropical landmass on the planet Earth, Africa. Although the Amazon rainforest is touted to be the world's largest rainforest and is currently under threat of deforestation due to extensive oil rigging, India is home to the last surviving rainforest in the world. The tropics of Asia infested with jungles consist of Sri Lanka, Australia, Papua New Guinea. A trip to jungles and rainforests present a variety of diverse opportunities such as cultural exchange, photography, adventure, fishing, hiking, relaxation, birding and wildlife spotting.
African Wildlife: Kenya vs Tanzania
Tanzania and Kenya are quite close to each other and almost the same size with Tanzania being slightly larger than Kenya. Although they are blessed with similar climatic conditions, the main point of contention between the two African countries is their respective Wildlife Reserve Parks, Masai Mara in Kenya and Serengeti in Tanzania. Situated at the south-west of Kenya, the Masai Mara National Park is merged with the Serengeti National Park, and is home to around 95 species of mammals and 570 bird species and offers an unmatchable view of wildlife.
Things to Wear on a Jungle Safari
Jungle safaris are for early risers as the plan is to make the most out of the day time when the animals are outside their lairs or on about their daily affairs. So a light jacket or fleece should provide warmth when it's chilly while it is a good idea to wear convertible safari pants or trousers that can be folded into shorts. Camouflage shorts are also a good option for a jungle safari. As the day progresses and the sun rises it's only going to get hotter, so ensure you are wearing hardy, lightweight clothes that allow ample scope for ventilation.