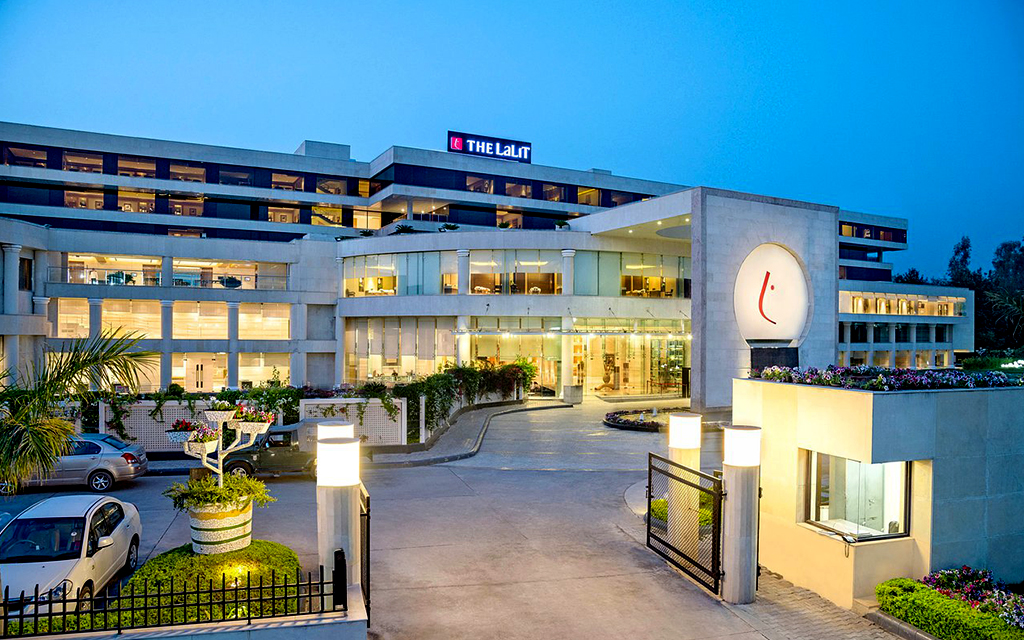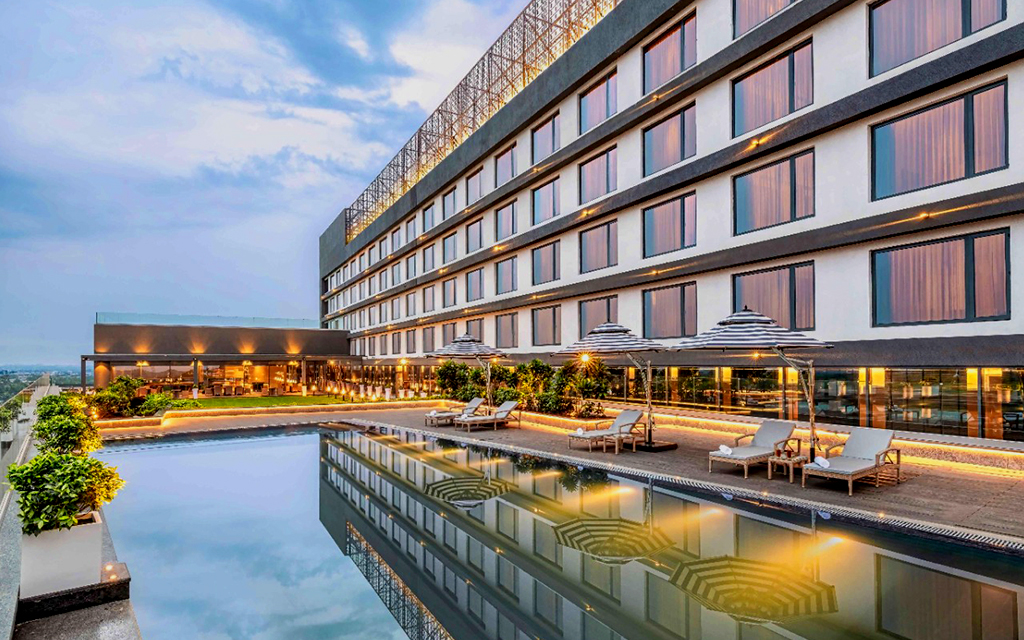 There are plenty of reasons to visit India apart from the ever smiling faces and the hospitality; to name a few: explore historical gems, participate in a festival, experience royalty, soak in the peace and spirituality, admire the natural paradise, take part in an unending gastronomical tour, shop till you drop.….the list is endless, such is the variety that India never stops to amaze!
At MTC, we're there to enhance your vacation in India, whether it's admiring the Taj Mahal, or cruising on the backwaters in Kerala, or living a Kings life in a Haveli in Rajasthan and so much more!
There is a plethora of luxury vacations one can experience in India. Live like a King, in a Palace in Rajasthan and experience an opulent lifestyle; how about a Mughal era inspired luxury resort, situated within driving distance of a fort and a Bengal tiger sanctuary, again in Rajasthan; move down South to Kerala and vacation on the banks of a freshwater lake, in the luxurious abodes of a stunning villa or a houseboat?
Luxury is getting a warm welcome at 8250 feet above sea level, at a fabulous resort overlooking the majestic Himalayan mountains separated by acres of pine trees and enjoying a cocktail in an infinity heated swimming pool!
.Expect more from MTC!