Cultural Holidays, Towns & City Breaks
Often living the fast paced life in the city with work, meetings and deadlines can become stressful and monotonous. Under such circumstances refreshing the mind becomes imperative and what better way than a weekend retreat or a trip for cultural exploration. Weekend retreats are generally in the outskirts of the cityscape and comprise of farmhouses, villas or mansions tucked away in the quiet and solitude of nature away from the hustle and bustle of urban life. While the property is modern and spacious and equipped with various luxurious facilities, the serenity of the surrounding atmosphere works wonders for healing the stressed mind, body and soul in the confines of privacy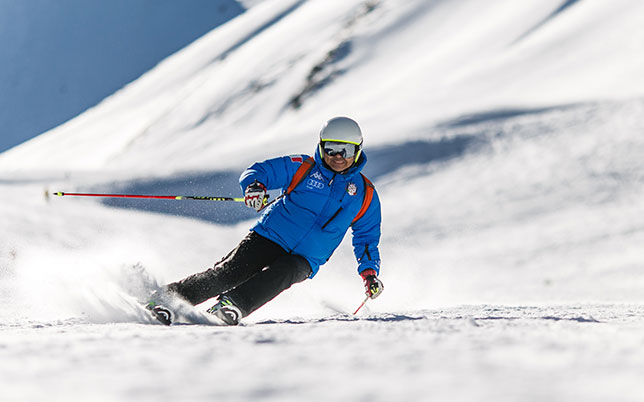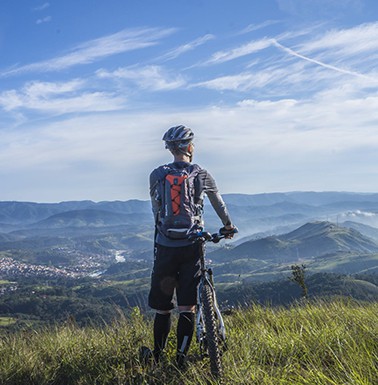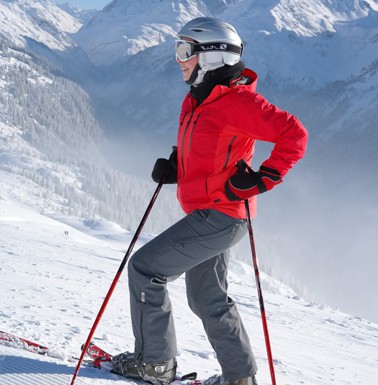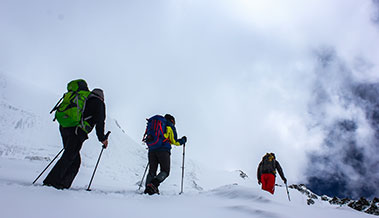 Cultural Holidays around the world
Cultural holidays are great for those who like to attach a greater meaning when they travel to a new place and are intrigued by different cultures and like to observe anthropological differences. For such curious minds specially curated tours across various locations in India, Asia and various parts of the world is the perfect solution. Specially crafted itineraries revolving around the various historical and traditional monuments and ruins of selected countries are laid down in the form of packages for travelers to browse and select. The Temple Tour package covers some of the oldest and most celebrated temples from across India and South East Asia that are not only revered religious monuments but also a treasure trove of heritage and mythological stories.
Best Time to Travel for Cultural Holidays & Heritage Celebrations
The best time to travel for cultural and religious tours will vary according to the chosen culture and its destination country or location. It is always better to prepare and plan your travel after consultation with tour agency or an expert who can suggest the best time for each case respectively. For heritage celebrations such as centenary festivals, victory parades or events like the annual Carnival in Brazil, it is recommended that tourists travel during the same span of time that the events are held to derive maximum pleasure and joy from sights.
Travel around the Best City Breaks around the World
City Breaks are an innovative and interesting concept in the tours and travel sector that has been pioneered by us. It involves the purpose of trying to derive the maximum values of a life spent in any modern city by spending a short holiday over there. In other words, trying to understand life in any particular city of your choice from a local perspective. Longer than a typical vacation, shorter than a long journey, like a summer holiday. Tourists are encouraged to choose any modern city in the world to live for a short while and we act as a concierge and arrange everything from accommodation to travelling and local assistance.
Finding the Best City Breaks for Couples
City breaks are ideal for couples who like to work for a while and then take a break and travel to a new city to explore its culture and view life from a local perspective without needing to move in permanently. So accommodation and lodging is not in a luxury hotel but in a normal residential space in a regular neighbourhood where life is brimming over and one can witness a new culture and perspective of life. Our long list of the best cities in the world for city breaks for couples enable the entire experience made very easy and convenient for all tourists.