Luxury experiences is less defined by Michelin stars and more by access to places, the people there and the overall experiences, that represent all that's authentic about the destination. Combine this with high standards and MTC is pleased to offer a curated boutique of luxury options to vacation at…..indulge in the .Lux collection!
.Explore more!
There are plenty of reasons to visit India apart from the ever smiling faces and the hospitality; to name a few: explore historical gems, participate in a festival, experience royalty, soak in the peace and spirituality, admire the natural paradise, take part in an unending gastronomical tour, shop till you drop.….the list is endless, such is the variety that India never stops to amaze! At MTC, we're there to enhance your vacation in India, whether it's admiring the Taj Mahal, or cruising on the backwaters in Kerala, or living a Kings life in a Haveli in Rajasthan and so much more!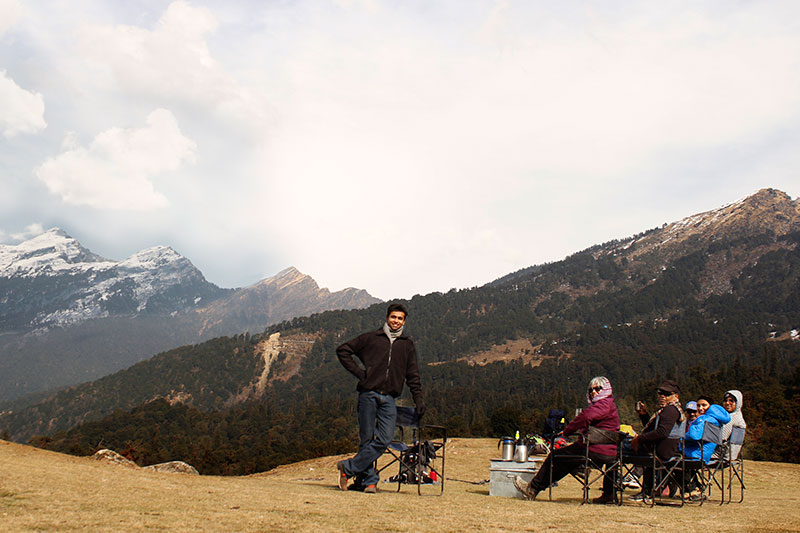 Asia is too massive and diverse to conceptualize as a single digestible travel "destination". Even defining the borders of this continent is difficult – from the Himalayan snowcapped mountains, to one the most desired beach destinations; Bali, there are more cities in Asia than outside of it.
MTC offers very diverse travel options. There are the ultra-modern countries like Japan, Singapore, Hong Kong, Taiwan and South Korea. On the other had we have countries like Indonesia, Malaysia, Thailand, Cambodia, Myanmar, Nepal which are famous for their pristine beauty… the dreams are endless and MTC is here to help you make them come real!
The world is a stage and there's so much to see and experience! From Australia to the Americas, and, from sun-soaked desert of the Middle East to the English castles in the UK, we offer bouquet of luxurious resorts, with fantastic accommodation, endless activities, and most importantly the memorable vacation experience that's second to none… You name the destination, we bespoke your vacation!
The MTC Member Experience Team will be pleased to arrange every aspect of your vacation, to make it a memorable one!