Choices, choices and more choices…. MTC offers its members a wide choice of vacation options to .Explore…welcome to the .Preferred collection with vacation options grouped in to three regions for ease of exploration; India, Asia and International. .Explore more!
There are plenty of reasons to visit India apart from the ever smiling faces and the hospitality; to name a few: explore historical gems, participate in a festival, experience royalty, soak in the peace and spirituality, admire the natural paradise, take part in an unending gastronomical tour, shop till you drop.….the list is endless, such is the variety that India never stops to amaze! At MTC, we're there to enhance your vacation in India, whether it's admiring the Taj Mahal, or cruising on the backwaters in Kerala, or living a Kings life in a Haveli in Rajasthan and so much more!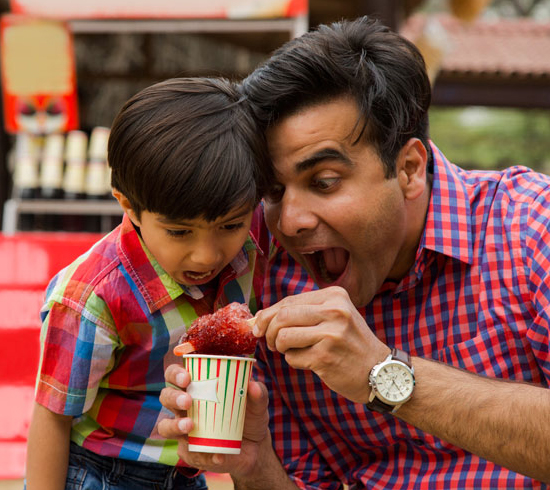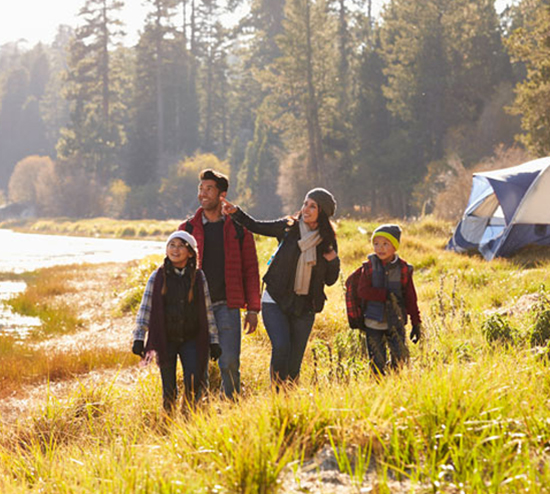 South East Asia is a travellers' delight, a melting pot of heavily cosmopolitan destinations and an equal number of purely touristic locales. Dream….dream of seeing the Angkor Wat in Cambodia, the largest religious monument in the world; dream of snorkelling and sun bathing in the crystal clear waters off the beaches of Koh Samui in Thailand; dream of admiring the Shwedagon Pagoda (Golden Pagoda) in Yangon, Myanmar (Burma); dream of staying in the midst of a lush green paddy in Ubud, Bali….the dreams are endless and MTC is here to help you make them real!
The world is a stage and there's so much to see and experience! How about skydiving in Dubai (United Arab Emirates) followed by a desert safari? How about a budget back packing trip to South Korea, aided by reasonable air fares and a country where nature cuddles scenic beauty? The beaches of Seychelles, stunning canvass of white sands and crystal-clear waters.. ready for a glass bottom cruise? Wildlife at Kruger and fun & entertainment in Sun City, South Africa? The MTC Member Experience Team will be pleased to arrange every aspect of your vacation, to make it a memorable one!