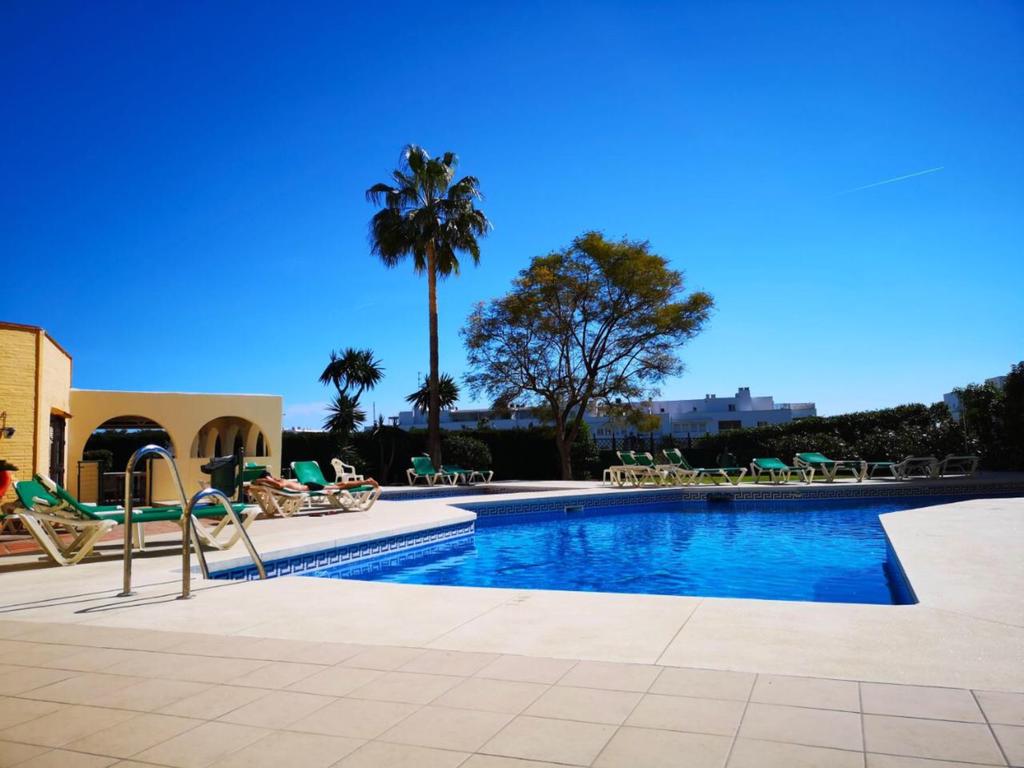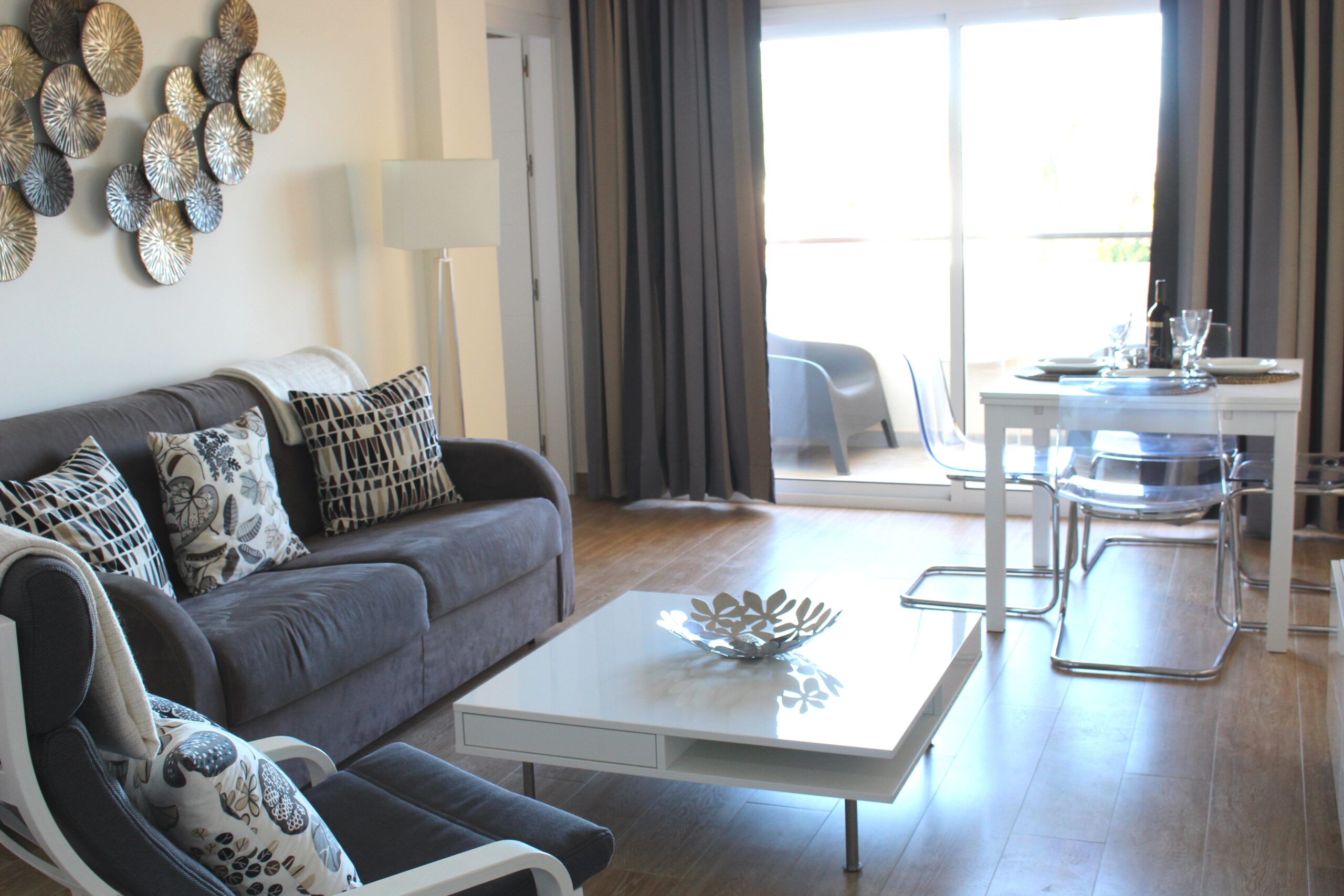 The Playa Flores complex itself is perfectly placed on the Costa del Sol, and it's location on the outskirts of the vibrant holiday town of Torremolinos means that it is far enough away from the hustle and bustle of the town centre to provide the ideal spot for rest and relaxation but at the same time still be within easy walking distance of the areas many bars, restaurants, shops and leisure activities. The golden sandy beaches of the Mediterranean are also only 800 meters away. Situated just a 10 minute drive away from Malaga airport and with the La Colina train station being only a 2 minute walk away means having access to a car is not necessary. The train line has direct links to Malaga airport and the very popular large out of town shopping Centre of Plaza Major. In the other direction you can travel straight into Benalmadena and as far as Fuengirola. Both towns offer a wide variety of activities for tourists to enjoy. We are certain a stay in one of these deluxe holiday apartments will not leave you disappointed. Why not come and try one out for yourselves!!
Restaurant, Swimming pool, Bar.
Available unit: Studio for 2 pax Air conditioning, Color TV, WiFi
Mandatory security deposit local currency. Cash or Credit is accepted.
No pets allowed
Sapphire (mid /low season)
Week 1 to 8 | Week 49 to 52
Week 1 to 8 | Week 49 to 52
Address: 166, Calle la Colina, 162, 29620 Torremolinos, Málaga, Spain.