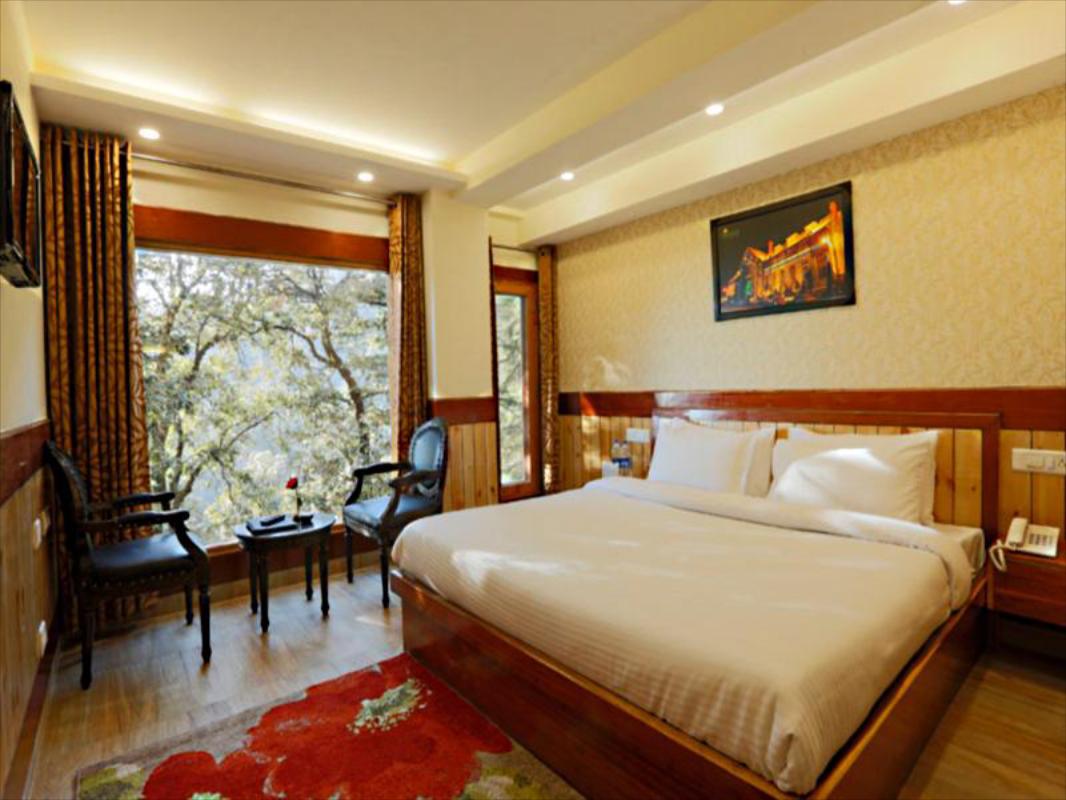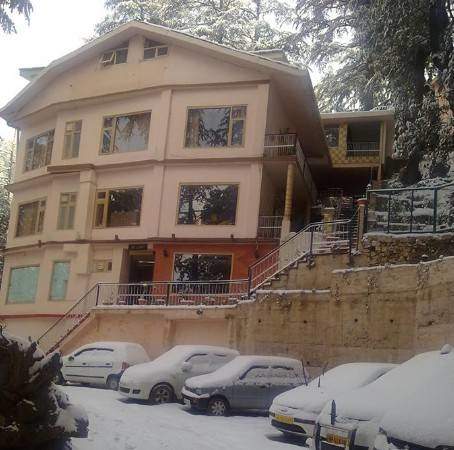 Fairmount Shimla Forest Greens is situated at the highest peak of Shimla and within a 10 minutes' drive from the Mall Road. Hotel Fairmount features multi-cuisine restaurant, seminar hall, games room and free Wi-Fi. Located in the peaceful and tranquil environs, the property that promises to offer a comfortable stay to members. This hotel is within 40 minutes' drive from the Shimla Airport. Conveniences fitted in the rooms include satellite TV, telephone and Wi-Fi. The en suite bathrooms are complete with essential toiletries and hot/cold running water facility. With well-decorated interiors and capacity to accommodate 25-30 persons, the on-site seminar hall is a perfect place for organising conferences and seminars. Other facilities include business centre, games room, laundry, airport transfer, car parking and tour/ticket assistance. The in-house multi-cuisine restaurant has sumptuous North Indian, South Indian and Chinese.
Free Parking, Free Wi-Fi Access, Meeting rooms, Restaurant, Laundry services.
Studio for 2 Adults. Air conditioning, Color TV, Telephone, Toiletries, Balcony, Wardrobe.
Mandatory security deposit local currency. Cash or Credit is accepted.
No pets allowed
Week 1 to 5 | Week 13 to 27 | Week 41 to 52
Week 1 to 5 | Week 13 to 27 | Week 41 to 52
Sapphire (mid /low season)
Week 6 to 12 | Week 28 to 40
Week 6 to 12 | Week 28 to 40
Fairmount Hotel Near St.Bedes College Earls Field Estate, Himachal Pradesh 171002